Boyes has built a reputation for selling a massive range of quality goods at bargain prices, selling virtually everything for the home and family, all with friendly and helpful service.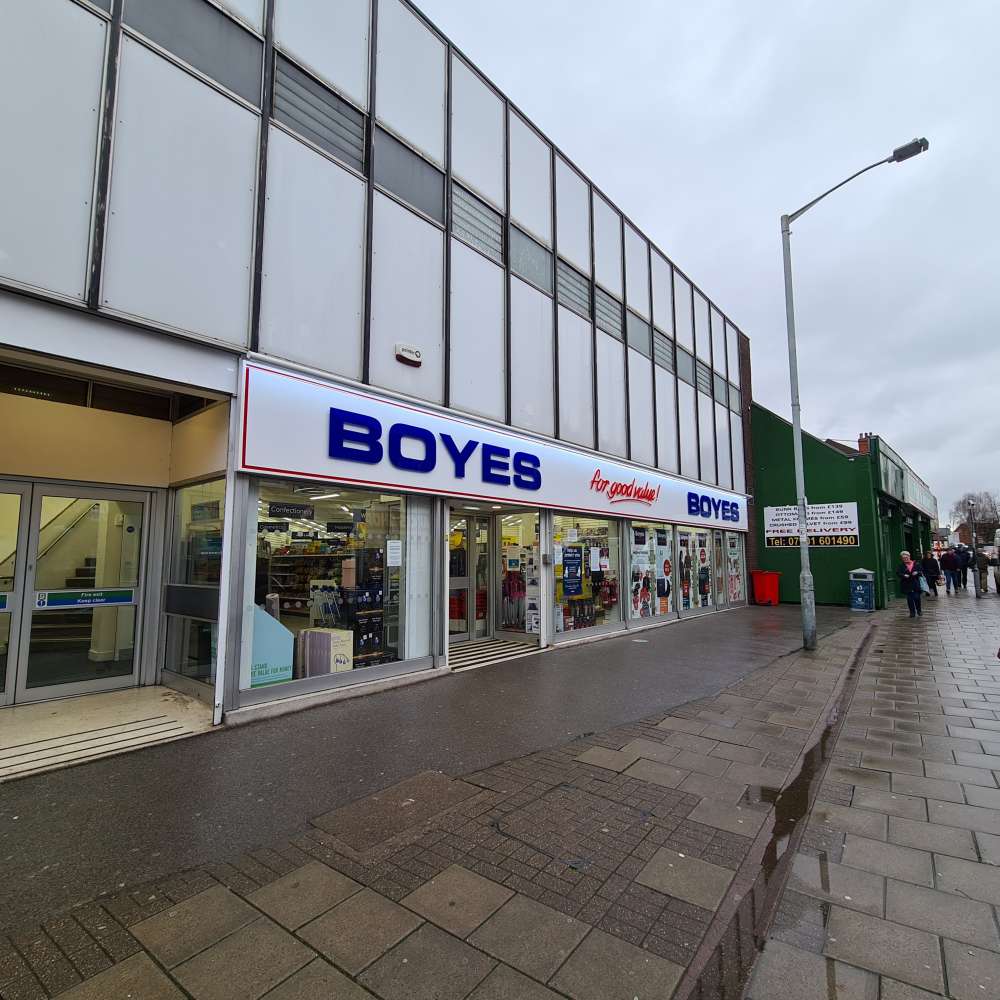 Where in Worksop are the closest car parks to Boyes?
Priory Centre Car Park
0.02 miles - S80 1JR
Gateford Road Car Park
0.12 miles - S80 1DX
Matalan Car Park
0.13 miles - S80 1RF
Where possible, distances have been measured from the vehicle entrances. Closer access may be available by foot.