The Best Western Lion Hotel is situated in Worksop at the South end of Bridge Street.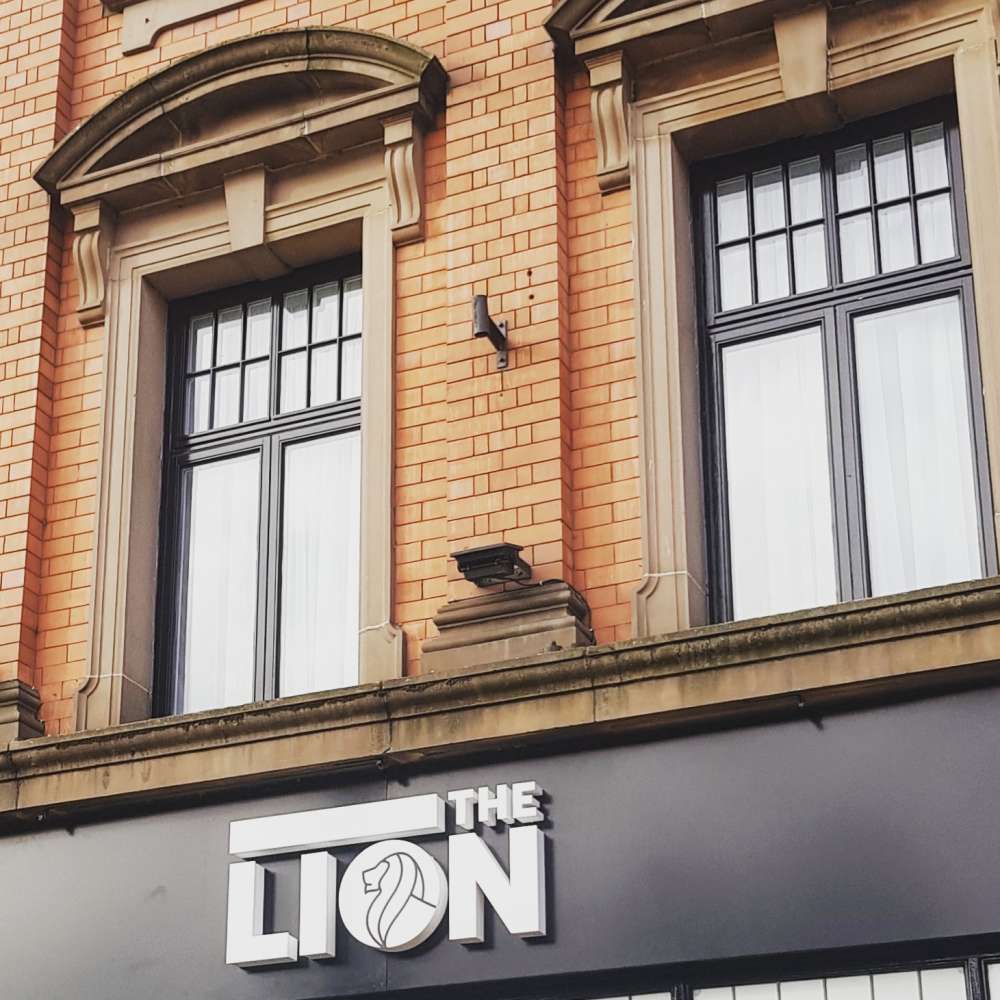 Where in Worksop are the closest car parks to Best Western Lion Hotel?
Lead Hill Central
0.06 miles - S80 1LJ
Castle Hill Car Park
0.06 miles - S80 1LJ
Town Hall Car Park
0.1 miles - S80 2AH
Where possible, distances have been measured from the vehicle entrances. Closer access may be available by foot.