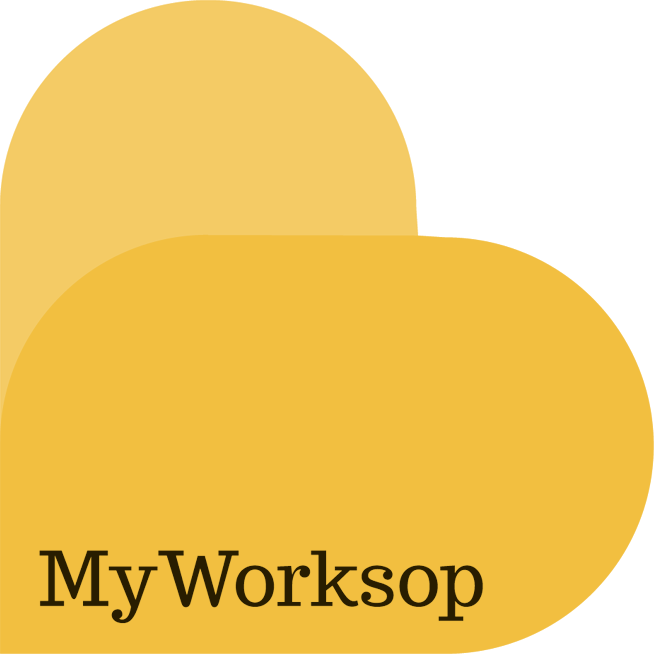 Welcome to MyWorksop
Our aim is to celebrate #Worksop & the surrounding areas,
to promote events, impart knowledge and share community news.
Share what you love about your town with #makeitworksop.
#makeitworksop
MyWorksop has been setup to celebrate and shout about everything that is good about Worksop — the town in which we live. It's all about positivity in an area which is often viewed negatively. No longer will we sit back and say "We're near Sheffield" when someone asks about our town. We will shout "We are Worksop!"
Our aim is to champion and support the local community by imparting invaluable local knowledge, sharing community news and promoting events.
But the most important element to the MyWorksop campaign is YOU! We are a collaborative endeavour. We need you to share your favourite things about living here, whether it's your number one place to take the kids, the best place for coffee, championing a local charity or telling us about a local community initiative. We want you to help us spread the word that we're proud of our town and everything it has to offer. In turn, we will show you what we think is fantastic about living here!