House of Elegance has been dressing customers in beautiful outfits for over 15 years. Their extensive range of ladies fashions, wedding guest outfits, mother of the bride or groom, and prom dresses is the largest in North Nottinghamshire. In addition, House of Elegance offers a range of outfits and accessories which are suitable for any occasion.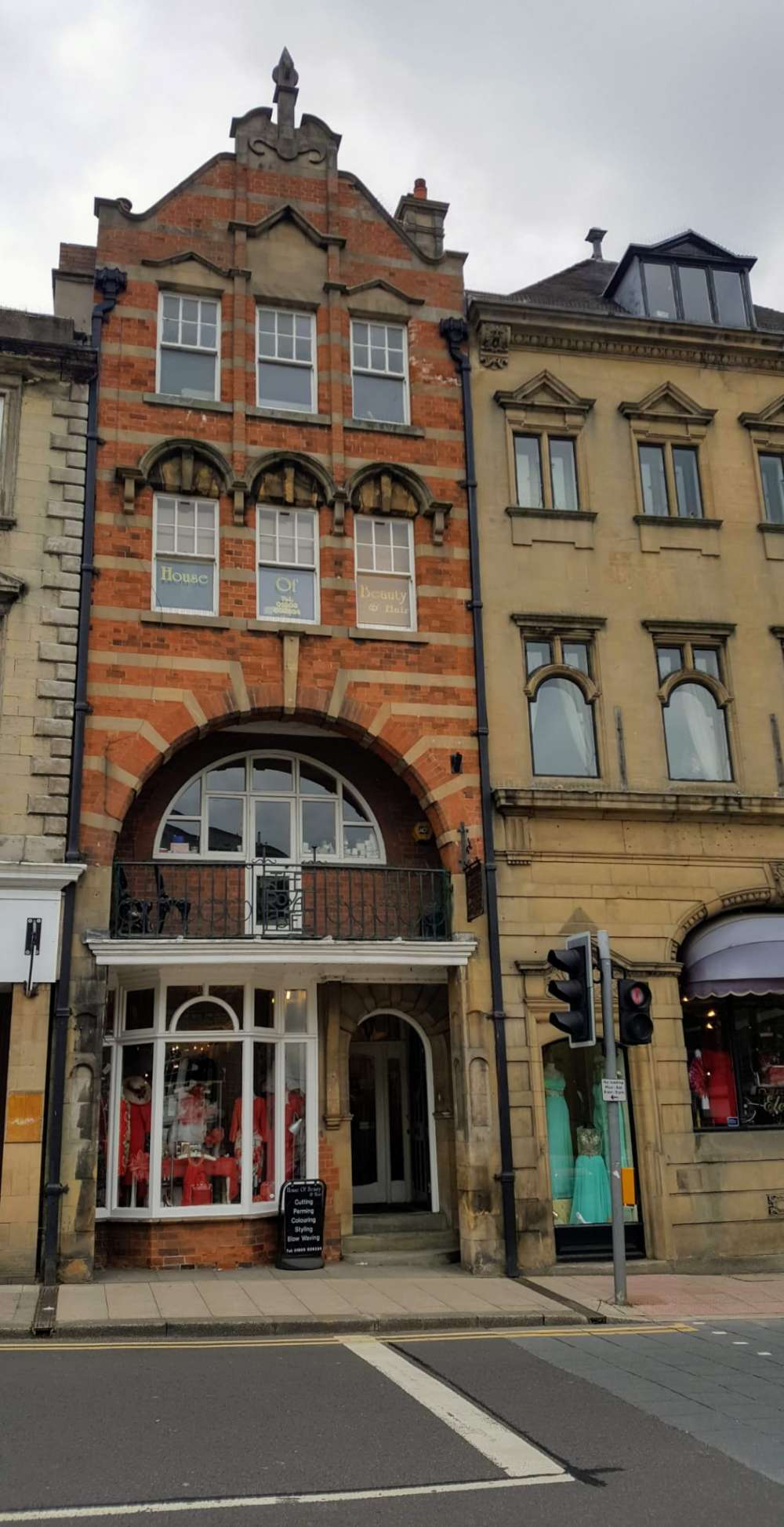 Where in Worksop are the closest car parks to House Of Elegance?
Lead Hill Central
0.05 miles - S80 1LJ
Castle Hill Car Park
0.06 miles - S80 1LJ
Town Hall Car Park
0.1 miles - S80 2AH
Where possible, distances have been measured from the vehicle entrances. Closer access may be available by foot.