Fuggle's Chapter ONE is a little ale house serving specialised gins & spirits, wines and ales. All the ales are delivered straight from Fuggle Bunny Brew House in Sheffield.
Most Thursday nights, the Sherwood Fire Pizza van parks up and serves Pizza to enjoy with your drinks.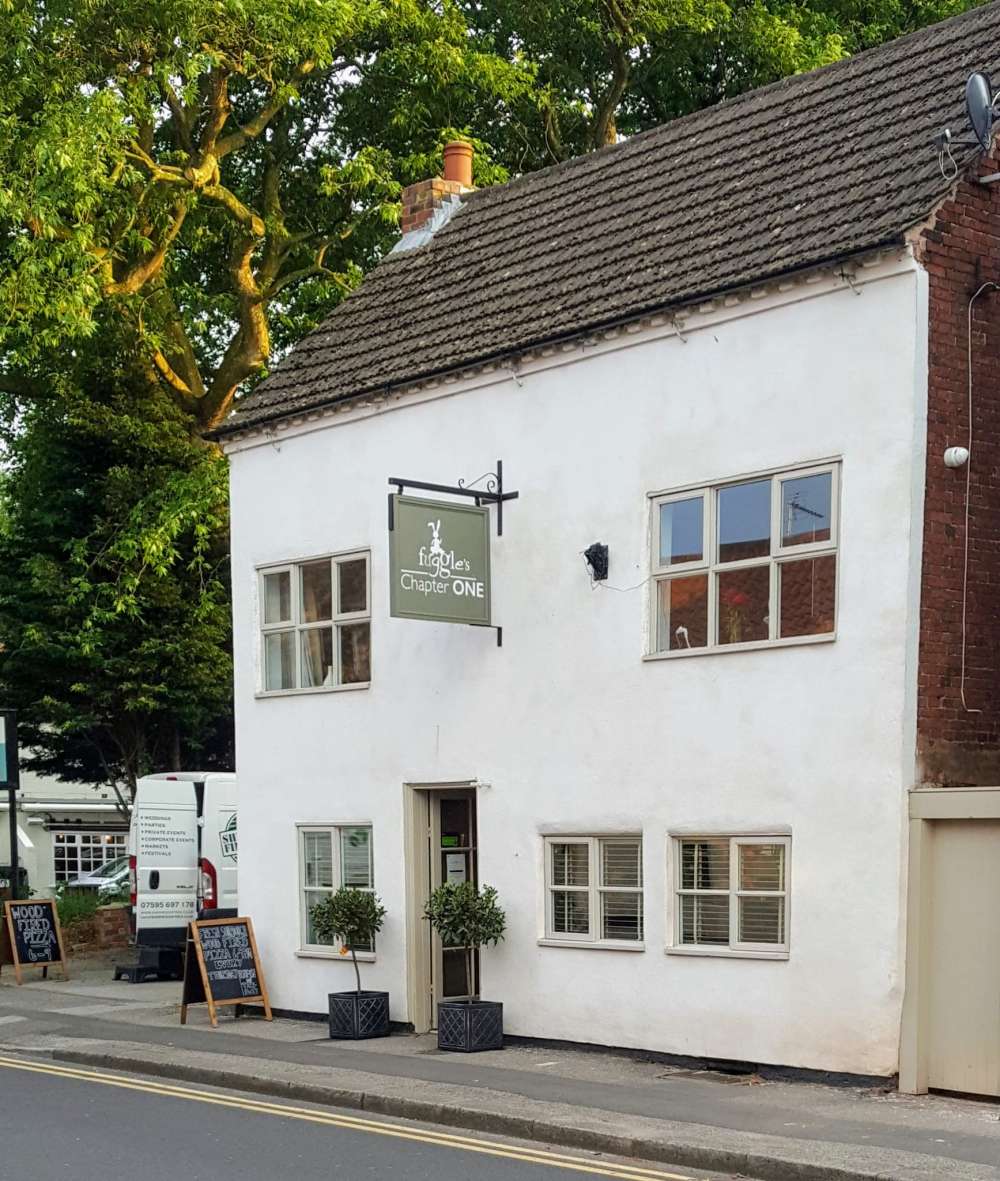 Where in Worksop are the closest car parks to Fuggle's Chapter ONE?
Town Hall Car Park
0.05 miles - S80 2AH
Lead Hill Central
0.13 miles - S80 1LJ
Castle Hill Car Park
0.15 miles - S80 1LJ
Where possible, distances have been measured from the vehicle entrances. Closer access may be available by foot.