Select Fashion is a high-street women's-wear retailer aimed at 18-45 year olds. With up to 4,000 products (clothing, footwear and accessories), and new lines added each week, Select offers quality products inspired by the latest fashion trends at an affordable price.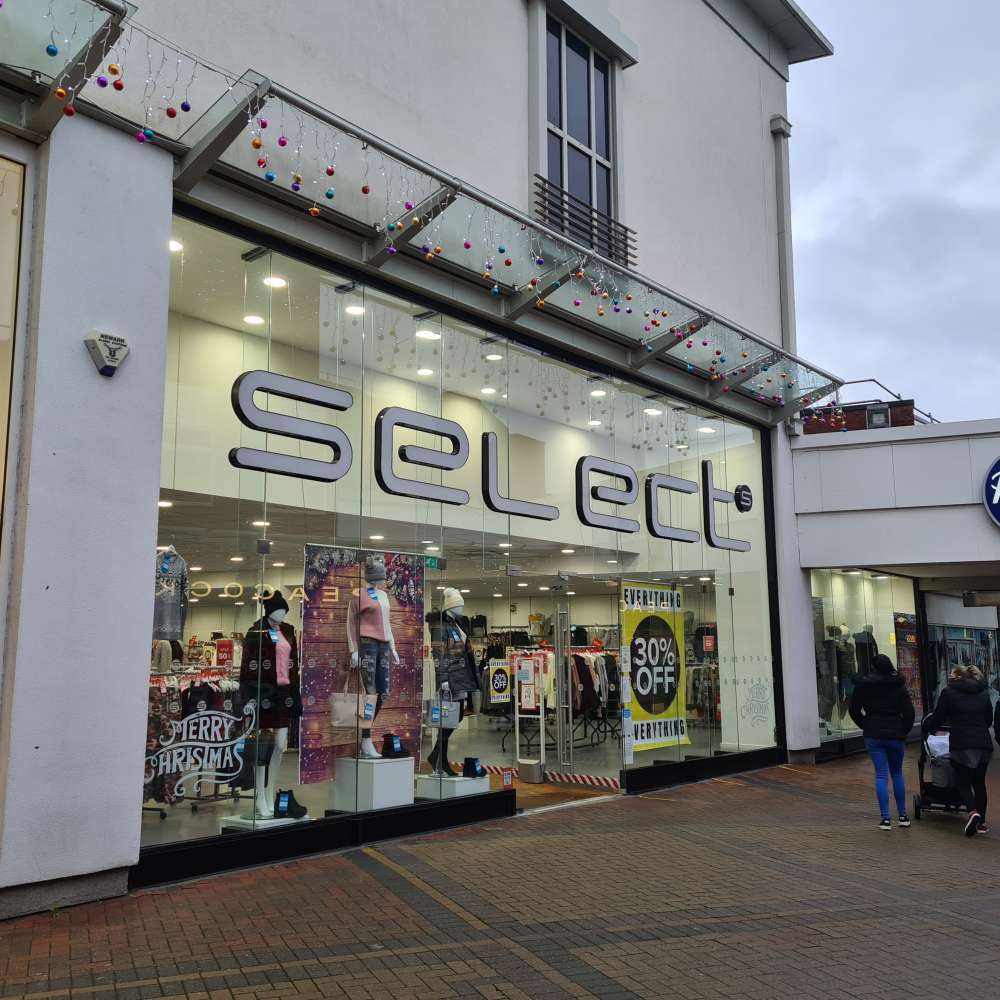 Where in Worksop are the closest car parks to Select Fashion?
Priory Centre Car Park
0.03 miles - S80 1JR
Gateford Road Car Park
0.14 miles - S80 1DX
Matalan Car Park
0.16 miles - S80 1RF
Where possible, distances have been measured from the vehicle entrances. Closer access may be available by foot.