Cockney Rebel Fashions is a leading independent retailer of men & ladies designer clothing based in Worksop. Always aware of the ever-changing trends within the world of fashion, you will find a competitive selection of famous and favourite luxury brands.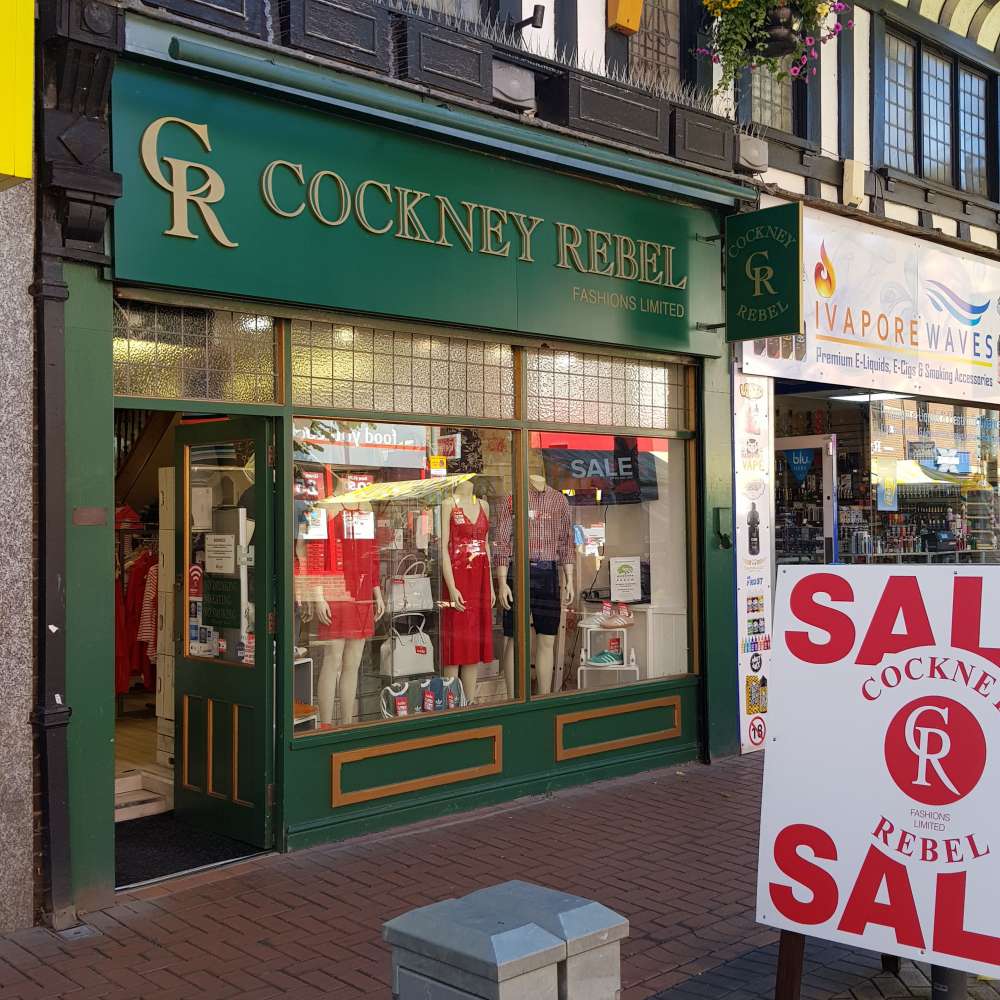 Where in Worksop are the closest car parks to Cockney Rebel Fashions?
Queen Street Car Park
0.1 miles - S80 2AR
Priory Centre Car Park
0.1 miles - S80 1JR
Castle Hill Car Park
0.17 miles - S80 1LJ
Where possible, distances have been measured from the vehicle entrances. Closer access may be available by foot.