Wards Shoe Shop is an independent footwear specialist. Established 1954, the family run business has shops in Bakewell, Belper, Chesterfield & Worksop. Wards Shoe Shop is the go to destination for school footwear in Worksop.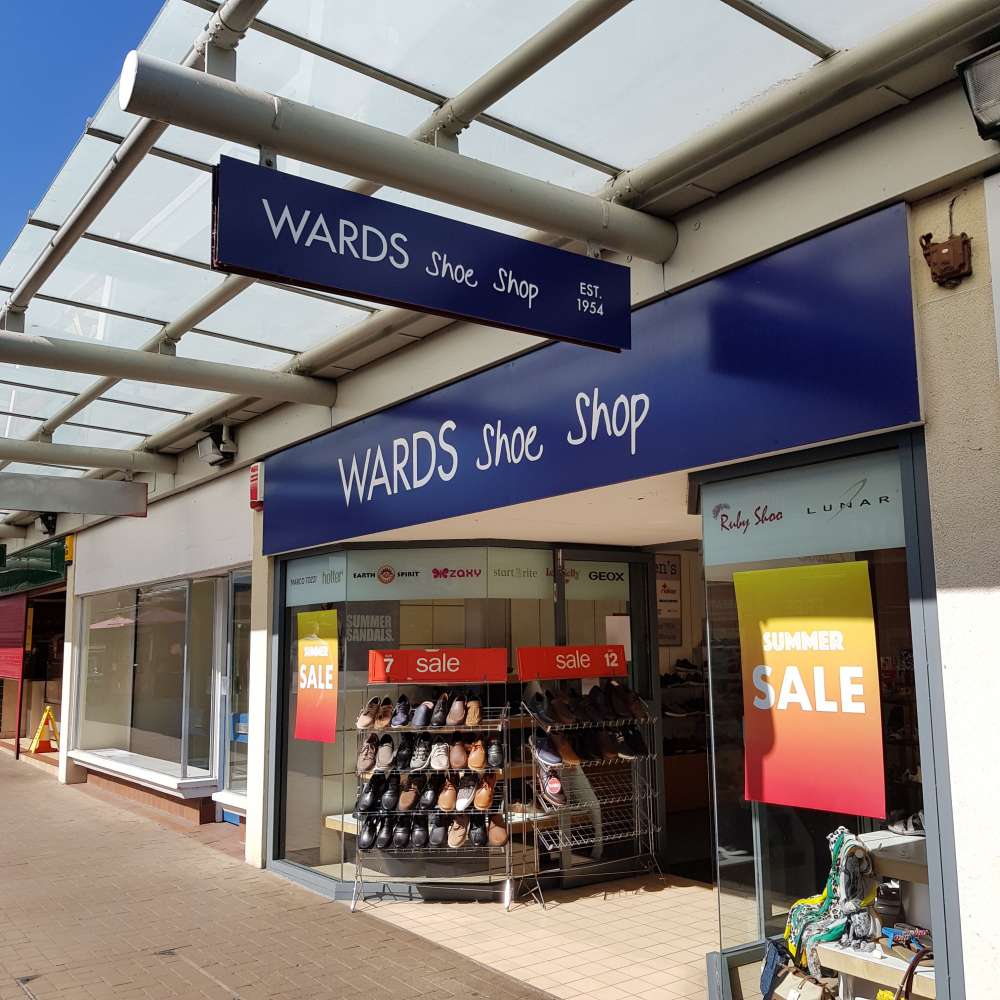 Where in Worksop are the closest car parks to Wards Shoe Shop?
Priory Centre Car Park
0.06 miles - S80 1JR
Central Avenue Car Park
0.16 miles - S80 1EW
Queen Street Car Park
0.17 miles - S80 2AR
Where possible, distances have been measured from the vehicle entrances. Closer access may be available by foot.