Sports Direct aspires to be an international leader in sports, lifestyle, and luxury apparel retail, by offering its customers a dynamic range of iconic brands. Sports Direct is found in the Priory Centre in Worksop.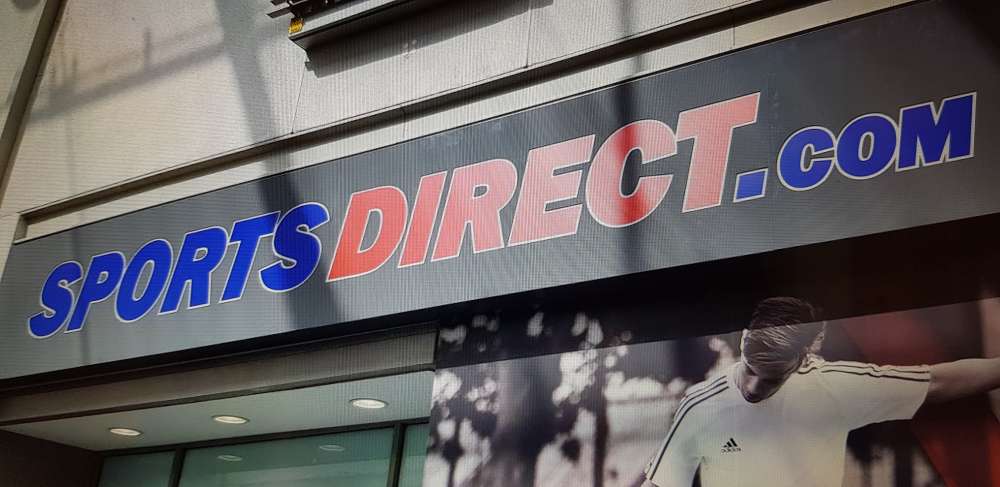 Where in Worksop are the closest car parks to Sports Direct?
Priory Centre Car Park
0.05 miles - S80 1JR
Gateford Road Car Park
0.13 miles - S80 1DX
Matalan Car Park
0.16 miles - S80 1RF
Where possible, distances have been measured from the vehicle entrances. Closer access may be available by foot.
Sports Direct - The Lowdown
www.sportsdirect.com/WorksopPriory-store-2160?slat=53.309302&slong=-1.122745
Sports Direct is at Unit A Priory Centre, Worksop, S80 1JR
Sports Direct, Worksop Opening Hours
Mon: 09:00 AM - 05:30 PM
Tue: 09:00 AM - 05:30 PM
Wed: 09:00 AM - 05:30 PM
Thu: 09:00 AM - 05:30 PM
Fri: 09:00 AM - 05:30 PM
Sat: 09:00 AM - 06:00 PM
Sun: 10:00 AM - 04:00 PM
These hours may have changed due to Covid-19 restrictions. Please check before you travel.
Sports Direct, Products and Services
Other Businesses in Worksop, like Sports Direct