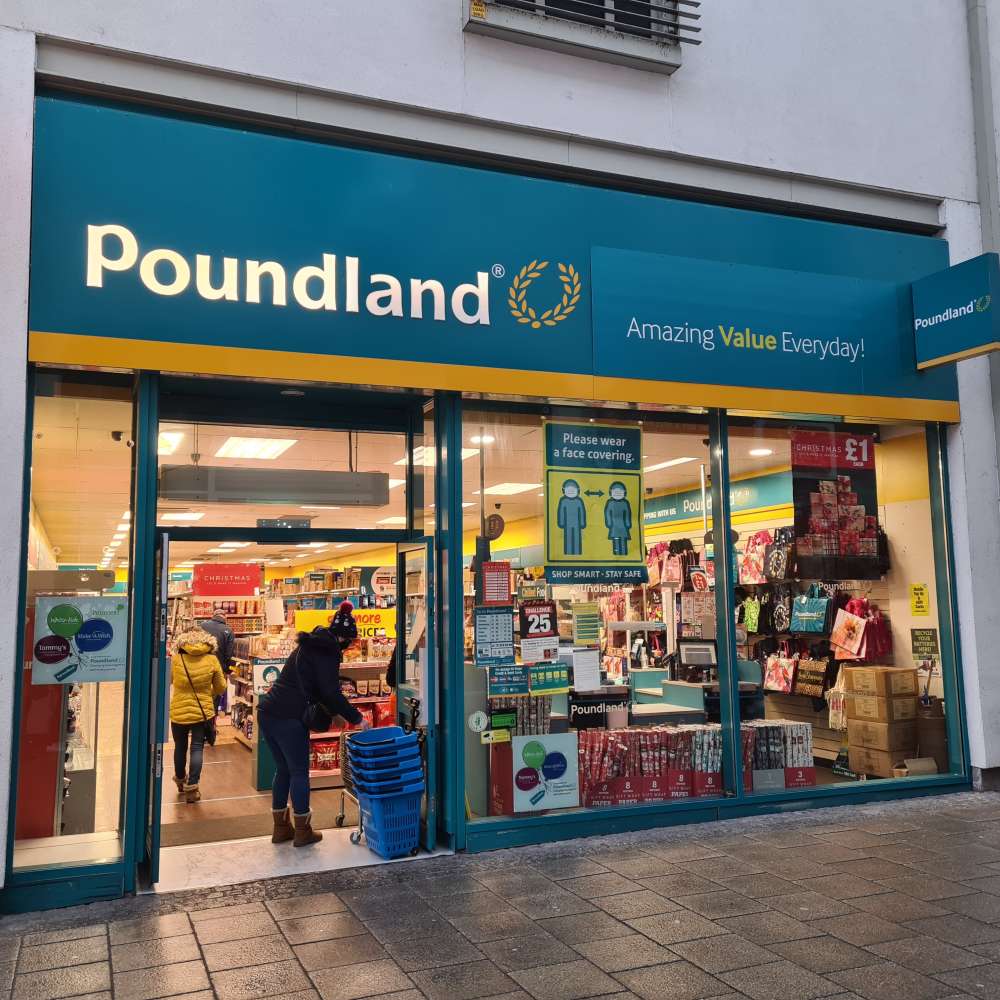 Where in Worksop are the closest car parks to Poundland?
Priory Centre Car Park
0.04 miles - S80 1JR
Gateford Road Car Park
0.14 miles - S80 1DX
Matalan Car Park
0.17 miles - S80 1RF
Where possible, distances have been measured from the vehicle entrances. Closer access may be available by foot.
Poundland, Products and Services