Boots is the UK's leading pharmacy-led health and beauty retailer. Its purpose is to help our customers look and feel better than they ever thought possible. Boots UK is part of the Retail Pharmacy International Division of Walgreens Boots Alliance, Inc, the first global pharmacy-led health and wellbeing enterprise.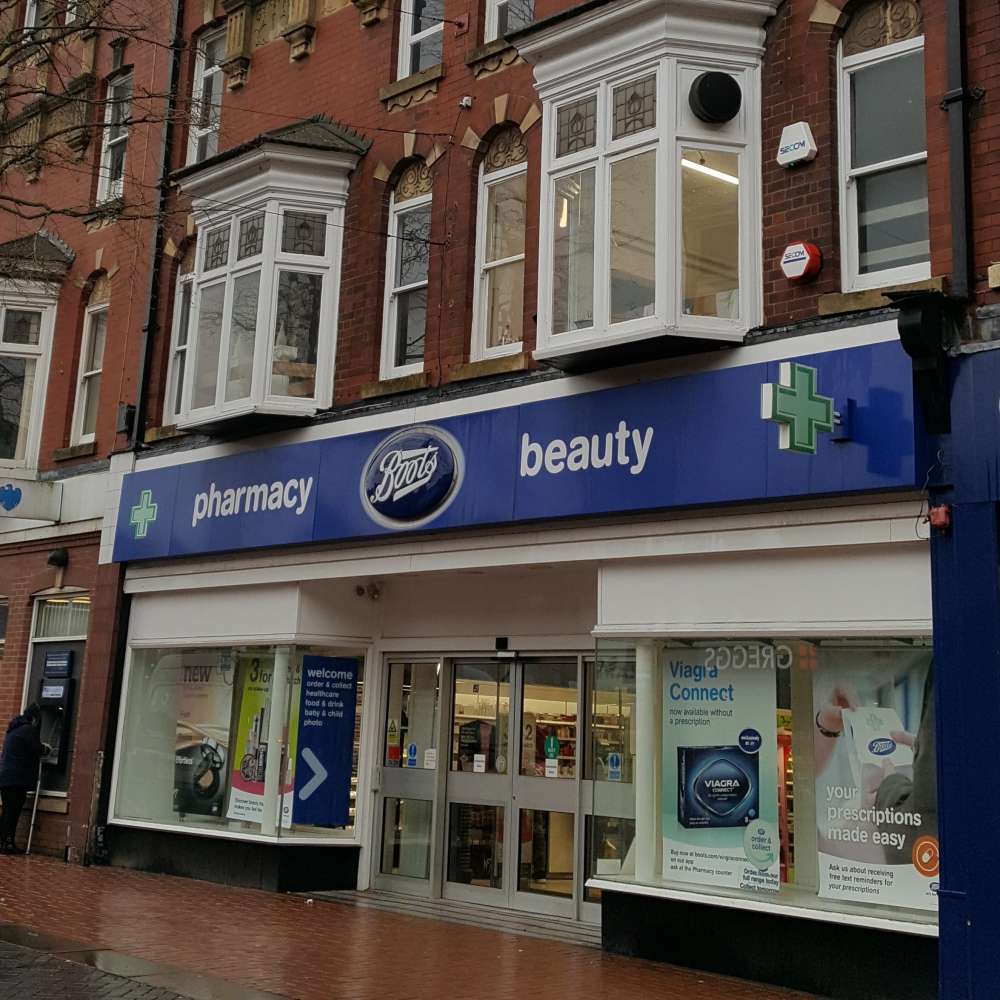 Where in Worksop are the closest car parks to Boots?
Queen Street Car Park
0.1 miles - S80 2AR
Priory Centre Car Park
0.11 miles - S80 1JR
Castle Hill Car Park
0.16 miles - S80 1LJ
Where possible, distances have been measured from the vehicle entrances. Closer access may be available by foot.